Nope, this is NOT a paid post. I would just like to share with you a site that I stumbled upon while looking for a template for my newest blog, Stay at Home Wife and Mother.
The Cutest Blog on the Block
The Cutest Blog on the Block offers custom designs to its client but what strike me is the fact that their freebies are just as wonderful as well. They offer free banners, backgrounds, buttons, blinkies and templates (among others).
I would like to share with you the free blogger templates that they currently are sharing in their site. The following templates come in three-column and two-column layouts but I'll just share with you the screenshot of the latter.
Rue Free Blogger Template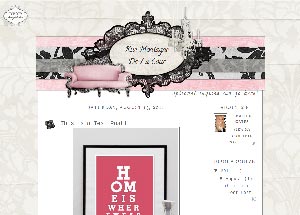 Stay a While Free Blogger Template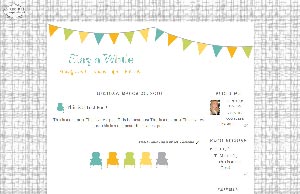 Sundry Dots Free Blogger Template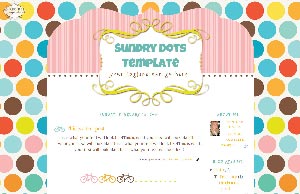 Faded Faire Free Blogger Template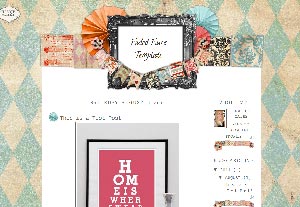 Layered Lemon Pie Blogger Template
A Mother's Love Free Blogger Template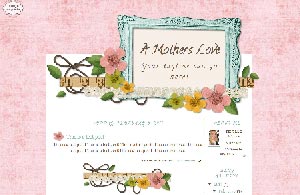 If you'd like to check out these free blogger templates, you can view them all by clicking on this link: Free Blogspot Templates from The Cutest Blog on the Block.
Do you know of other blog designer sites that offer free templates for their visitors? Care to share them with us in the comment section so that other Techie She readers can learn about it too?