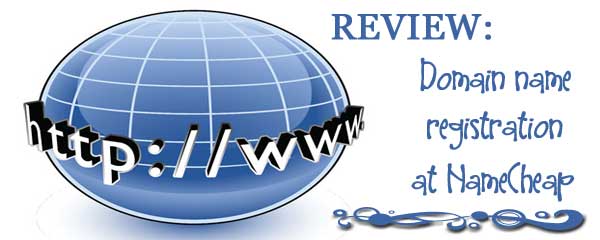 If you're serious about blogging, one of the first steps that you should consider is getting your own domain name. This is not an easy task though because aside from the overwhelming task of finding a domain name, choosing a domain name registrar amongst the myriad of registrars online can also be daunting.
One of the domain name registrars that I personally use (it's where GEORYL and Chika Bits are currently registered) is Namecheap
. They also offer web hosting but for this article, my main focus will be on the features of their domain name registration services.
Namecheap offers the following tld's at highly competitive costs: com, net, org, cm, me, mobi, us, asia, biz, co, info, ca, ws, cc, tv, bz, nu, de, co.uk, org.uk, in, eu and me.uk.
Among the features of each domain registration are the following:
WhoisGuard Privacy Protect
URL forwarding without ads
Email forwarding without ads
Dynamic DNS
Registrar lock
Advanced control panel
Domain push feature
Nameserver registration – allows you to create your own nameservers, a very useful feature for web hosts
Customizable Parking Page
Security Notifications.
I would love to hear from you and will really appreciate reading your comments in the comments section below! Also, be sure to Subscribe to Techie She by Email to be updated of future posts.