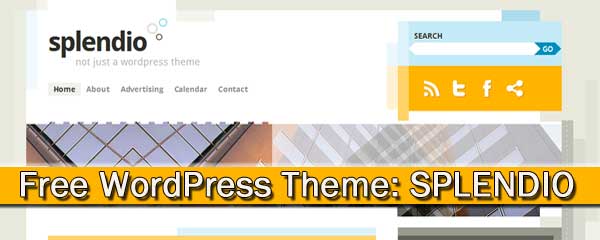 If you're looking for a new sleek and functional free wordpress theme, you need to check out Smashing Magazine's latest freebie: the Splendio wordpress theme.
Splendio is based upon the Twenty Ten WordPress theme and requires WordPress 3.0 to run. The upper area contains a slider, the main area can include the content of your latest blog posts while the place an overview of the latest blog entries as well as the latest tweets on the right side.
A soft upper area, a useful middle area, and a strong footer are the essence of this theme. As in the case of other themes released by Smashing Magazine, the theme is released under GPL and is free to use in both private and commercial projects.
Here's a snapshot of Splendio: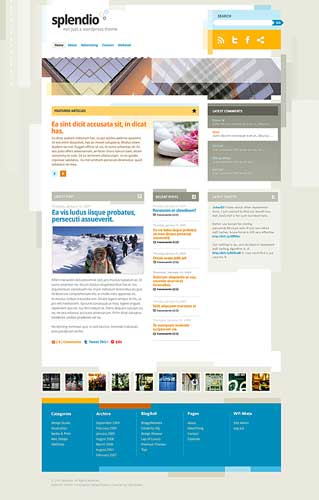 To download this free theme, visit this article link from Smashing Magazine: Splendio Free WordPress Theme