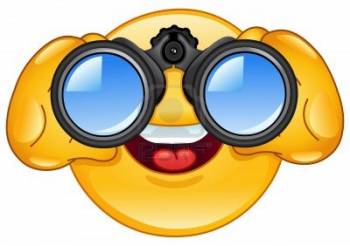 Are you looking for a pre-made design or template for WordPress?
If yes, please do use the "contact" link on the upper right portion of this site and mention your blog niche and color schemes that you want. I am currently creating pre-made templates and would like to hear from you so that I could have a design for your blog niche. I'd like to create templates for most niches, whether you're blogging about family issues, fashion trends, entertainment news and other topics.
By the way, I'll be launching a few more pre-made templates for WordPress in the next couple of days. Please do watch out for it.