This post brought to you by Arcsoft. All opinions are 100% mine.

Have you heard of Whip the App? It's a free social photo app for iPad, Android and Windows 8 from the digital imaging experts at ArcSoft. With Whip, you can relive and share the funny, quirky, moving and awe-inspiring stories that make up your life.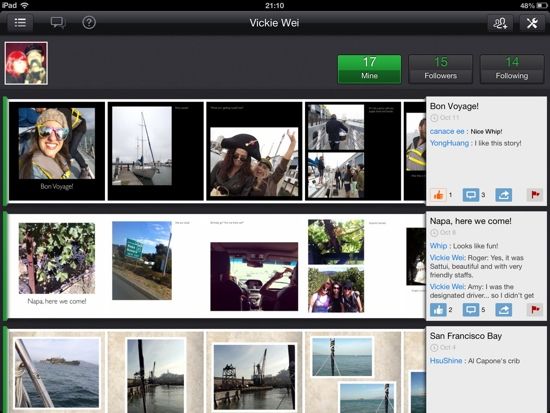 How can Whip the App do that?
You can blend photos, videos, music and other digital media into an album (also known as Whip) in just a few taps using Whip the App. Just select photos and videos, customize them and you can now share your Whip to the Whip community and the world via Twitter, Facebook, SMS or email. This free iPad app allows you to use photos and videos from your tablet or add photos from Facebook and comes with one-touch enhancement tool so you know that all your photos are picture-perfect. To provide the best background music to your Whip, you can select among the cool tunes from their indie library. You can set your Whip to auto-play for a slideshow effect with music or make it look like a magazine where people have to swipe to flip the pages.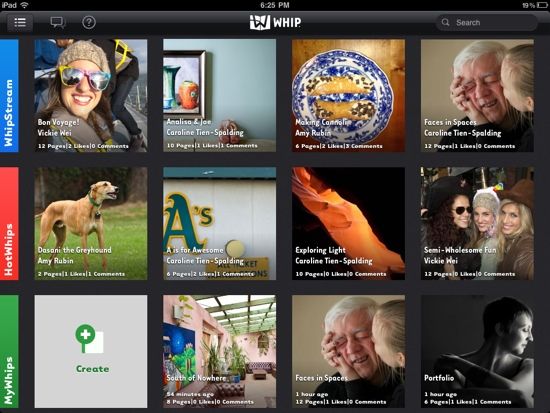 Now, do people need to have Whip the App to view your Whip? Absolutely not! Your friends (or fans, wink!) can view your awesome Whips on any computer, tablet or smartphone. If you join the community of "Whipsters," you can follow your friends and other Whipsters, comment on and like other Whips in the WhipStream.
If you are a passionate person and love sharing and bringing your stories to life in a vibrant way, you should use Whip. It's so great to use this holiday season (you can share the story of your Christmas party or send a Christmas message to someone from across the globe) or for any event where pictures are a must. Pick photos where you have them, whip out your story into a Whip Social Album, and personalize this album with all the flexibility and control that this application provides. Sit back as your Whip impresses your family and friends or interact with the other Whipsters directly within the app.