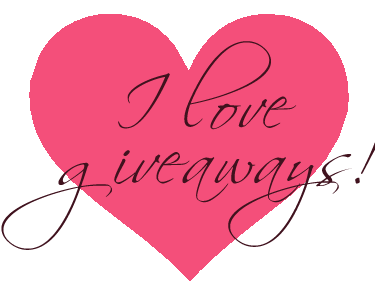 The web, specifically the blogosphere, is buzzing nowadays with lots of online contests (like the newly revived Techie She Weekly Giveaways which is already starting, in case you haven't joined yet). If you're an active participant in these contests, you probably know that the typical prices include gift cards, paypal credits, free domain names and hosting and iPad.
My question is, what other prizes would you like to win in an online contest aside from those mentioned?
I haven't encountered an online contest wherein great watches are given away but if ever there's one, I think it would be nice to join and win a cool and chic quality watch.
Why watches?
Well, a quality watch would be great to bring in the new year in style. Not only are they functional, they can be great accessories too. Unlike other people who do not anymore use watches to keep time (for example, those young ones who prefer cell phones over watches), I still believe that a fine, precise and carefully made watch will never go out of style and will also add some oomph to your get up.
Do you agree?
PS. There's this website called Blue Dial that is an authorized reseller of some of the best brands of watches. Mind you, their prices are ridiculously low – and your order comes with FREE 2-day shipping.