This post brought to you by Bang & Olufsen. All opinions are 100% mine.
Have you heard of the new surround sound speaker system from Bang & Olufsen that was launched on May 15, 2013? It is called BeoLab 14 and from what I have heard so far, this product has many promising features.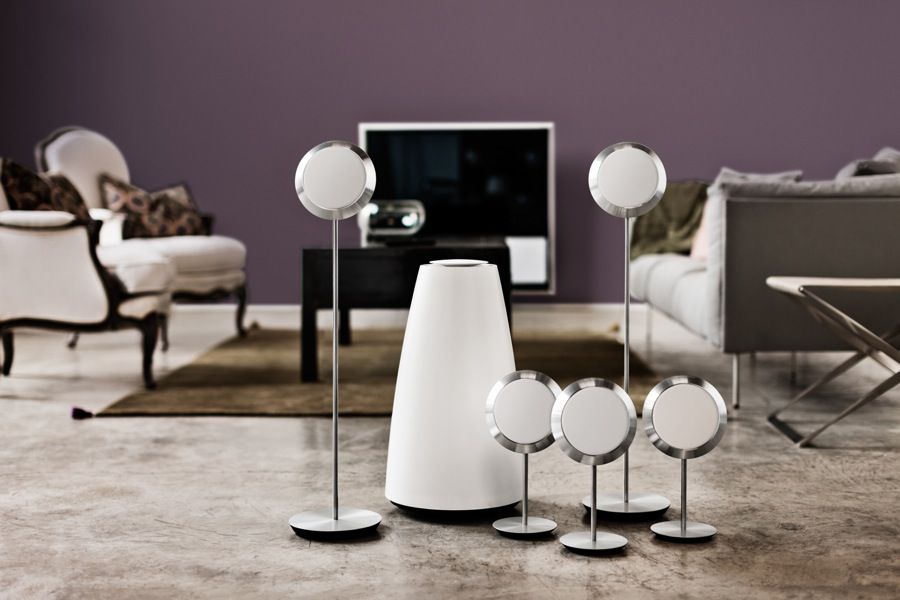 The new system works right out of the box not only with the televisions produced by Bang & Olufsen but with any TV brand or surround receiver as well. Yes, you can now enjoy a true Bang & Olufsen experience and transform your movie and game soundtracks into immersive aural landscape no matter what brand your TV is.
If you do not have much space in your living room, you do not need to worry as well because BeoLab 14 is compact and provides endless combinations and placement possibilities. You can use the wall bracket that comes with the system or you can purchase ceiling brackets, table stands and floor stands to help you in your decoration.
I have learned that the active 2.5" treble or midrange drivers of the satellite speakers are separated from their dedicated amps. This makes it easier to decorate satellites, which, by the way, are just less than 16 centimeters in diameter. In addition, the closed cabinet construction is built around a milled aluminum frame to eliminate resonance.
Two Versions
BeoLab 14 comes in two versions. Those Bang & Olufsen TVs can use the version with subwoofer and four satellite speakers while all other brands can use the one with subwoofer and five satellite speakers.
BeoLab14 Technical Specs
If you want to know more about the technical specifications of BeoLab 14, you can check out the list below:
280 watts dedicated power
8" downward-facing driver
active sub all the way down to 26Hz
connections for five active satellite speakers
five 140-watt amplifiers with separate equalizers
digital signal processor
adaptive bass linearization
room adaptation switch
line sense
power link connections for Bang & Olufsen components
A/V multi-connector for other components.
The BeoLab 14 is available at Bang & Olufsen stores worldwide for €2,995.
Before I end this post, hope you can watch this video about Bang & Olufsen.

What can you say about this new sound system from B&O? Do you agree that this is one beautifully designed product that can enhance your listening experience?