This post brought to you by Survey Roundtable Community. All opinions are 100% mine.
Where can you voice out your opinion and earn rewards in the process?
You don't have to look very far because there is a new online community where you can share your honest opinion about products or services that you use (or avoid). It is called Survey Roundtable and the good news is that it is (forever) free to join.
Rewards for Answering Surveys
A better news is that you can earn rewards by completing surveys and giving feedback to people who really listen to your opinion at Survey Roundtable. You can use these rewards to redeem virtual debit or gift cards from establishments like CVS, The GAP, Fandango, Overstock.com, Sports Authority, Amazon.com, Banana Republic and more.
Survey Roundtable Sign-up Process
It is quite easy to sign-up at Survey Roundtable. First, just fill up their short, basic registration form. Next, click on the confirmation link that you will receive via email and, finally, complete the personality survey that will help them target their surveys to your needs and interests. Did I mention that completing the sign-up process already earns you a total of 3,000 SRT points or $3 already? Now, I did.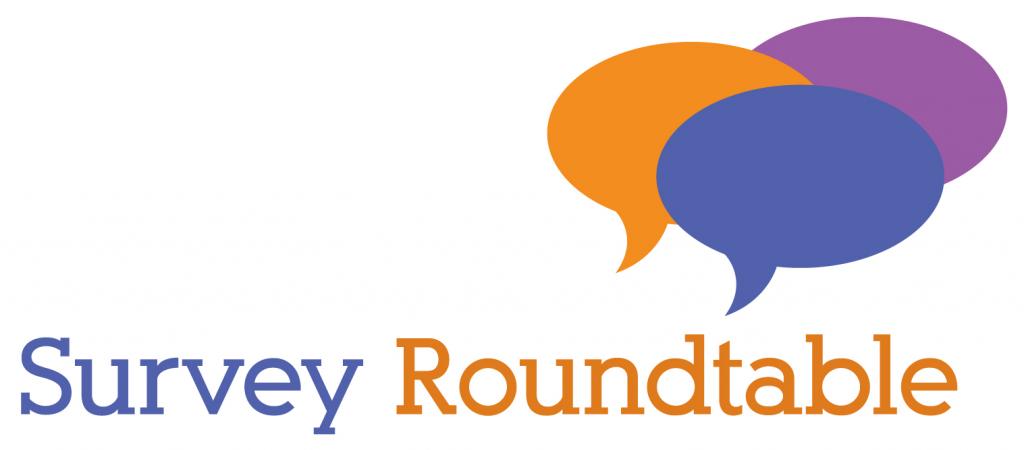 Topics at Survey Roundtable
The following are among the popular topics at new online community:
Ailments/Prescription Drugs
Movie Trailers
Magazine Reviews
New Ads and Logo Tests
Latest Video Games
New Business Solutions
In-home Product Tests
Food and Beverages
Are you already curious about this next Important Online Community? Why don't you join Survey Roundtable now and let our voices be heard?