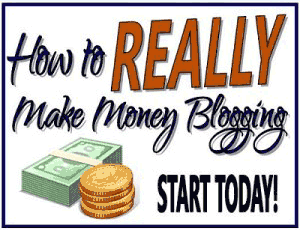 Do you want to earn money by blogging?
Almost every blogger would like to earn from their blog. It's true that some love to blog because of their love of writing and for the chance to connect with the rest of the world through their websites but, hey, to earn an income while doing something that you love is such a wonderful opportunity that one shouldn't pass.
That's why I am inviting you to join the 4 week profitable blogging for beginners class at Blogelina. It will help you come up with a profitable blog – from setting your goals to increasing your traffic and monetizing your site. Lucky members (when I first joined this, it meant everyone of us), get one year free hosting from GoDaddy too.
The best of it all, it's FREE to join. You can network with your fellow bloggers, learn blogging tricks and jumpstart your blog without paying a dime! You can learn about this by clicking the banner above or this link: Free 4-Week Profitable Blogging Class now.
See you there.