This post brought to you by Arcsoft. All opinions are 100% mine.
Hey guys, do you know that Whip just launched their Android app?
Whip what???

For those of you who are unfamiliar of this app, Whip is the new way to create, share and discover awesome social albums. This free iPad app from ArcSoft allows you to relive and share the funny, quirky, moving and awe-inspiring stories that make up your life.
You can check out this video to learn more about this application which, by the way, is also available for Android phones and Windows 8:
Take a look at this image of the Whip app: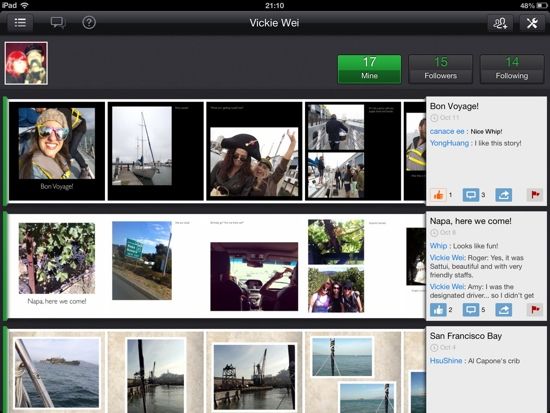 Another view of the Whip Social Album: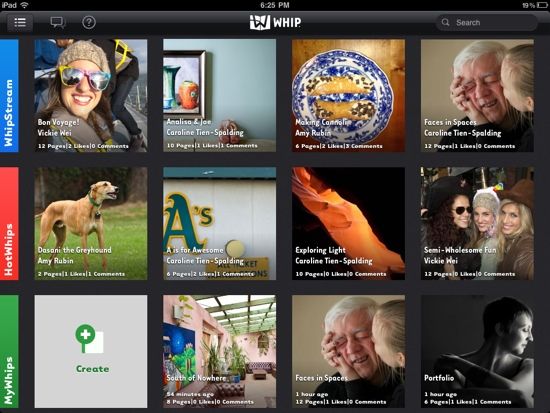 And another one:
If you just love sharing your stories through images and videos, you should at least try (did I mention that it's free to download?) Whip the App. It's a great way to share stories of your latest adventures, parties attended or any other happening to anyone worldwide. They say that a picture says a thousand words; now, if you're using Whip, your Whip Social album will be like saying a million words!
Don't worry because Whip the App is so easy to use. Just select the photos that you want to share from your iPad, Android phone or Windows 8 powered tablet or gadget (or add photos from Facebook) and create your story into a Whip Social Album. You can then personalize your Whip Social album with the cool songs from Whip's indie music library and use the one-touch enhancement tool so you know that all your photos are picture-perfect and voila! Your album is ready to be shared to your friends, family and the world.
Don't be left behind! If you have an iPad, Android phone or a Windows 8 powered tablet or gadget, join the Whipsters!