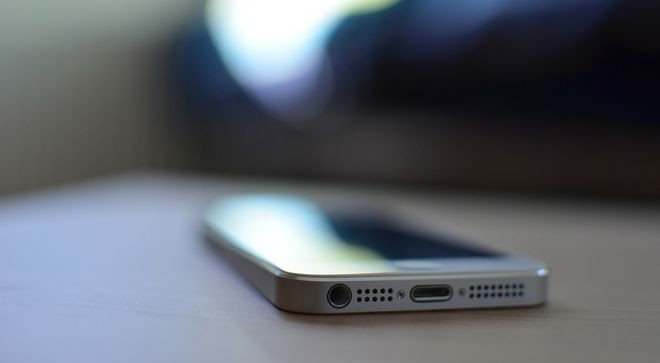 No industry exists that has not been impacted by the explosion of communication technology, including janitorial and cleaning services. As much as these services have benefited from advanced technology for cleaning tools, such as vacuums and sponge mops, the ability to use technology to intercommunicate has affected them twofold. Technology is available to track and chart productivity. Such activity can help a company retain accounts and gain additional accounts.
Increase the Bottom Line
Philanthropists may not care if they show a profit, but businesses do not work that way; they have to show a profit. Using software to update progress, record efficiency and then create a visual display provides undeniable evidence of your crews' commitment to excellence. A janitorial management software program will help you take control of areas that need improvement, thus leading to increased quality. A chart you can share with your clients will proudly show your services accomplishments and the contributions of your service to their success.
For instance, a doctor's office sees an immense amount of traffic every day. When people go to the doctor, they expect to see a properly cleaned and orderly space. This type of software is proof of the efficiency with which your crew works to deliver a positive clean environment to the doctor and his or patients. www.CleanTelligent.com offers such kind of software program.
Software Functions
The software you seek for your janitorial company should have functions for:
Retention – maintaining current accounts
New Business – attracting new accounts
Mobility – apps for use on any mobile device for quick access to data
Productivity – ability to schedule work orders and make adjustments as necessary
Quality – that backbone of all successful businesses; quality is measured in attention to detail and in real time
Customization
While janitorial service companies have some goals common to all, most have some aspects specific to their company. The janitorial software should have the capability to incorporate your standards and way of doing things. Not only should the software allow customization, it should also be easy to use and adaptable for branding to your company to ensure your company is the recognized and trusted cleaning service.