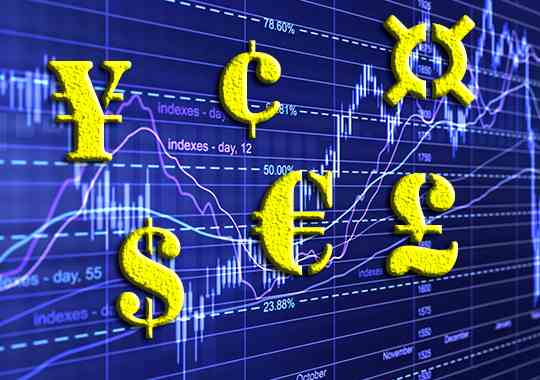 Can you think of a field or activity where internet technology plays an important role? I can hear you say, "Social networking!" – and you are right, that is definitely one of the popular answers.
However, have you considered forex trading?
The foreign exchange market is the global decentralized market for currency trading. Large financial institutions, central banks, corporations and extremely wealthy people used to be dominate the FX market but the advent of the internet made forex trading accessible even to average investors via online forex trading.
If you do an online search on how to trade forex, you will find out that it is quite easy to open an online forex brokerage account. First, you need to research different brokerages. Choose your brokerage after taking into consideration various factors such as the broker's reputation, products offered, transaction costs, customer support, ease of trading and transparency. Fill out the paperwork (some of brokers allow you to download the forms online). Activate your account to get started with trading.
It would be great if your brokerage website gives you some tools to help you perform a technical analysis of the market. If not, you can just search online for free online forex tools.
There are risks involved in trading online. Always be sure to do your research and analysis and try to diversify your portfolio.