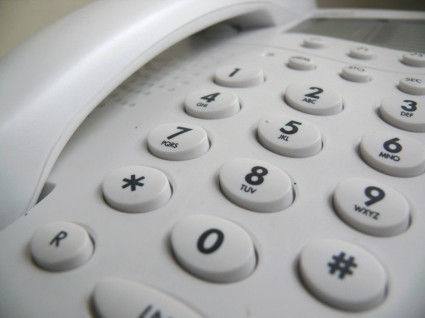 Phone communication is an integral part of any business or organization. It is a means of communicating to people within and outside the organization. In the past, businesses are limited to phone lines and then came PABX systems and other advancements in communication technology.
It seems that nowadays, you can communicate when you want, where you want, and how you want. You can use a mobile phone, desktop computer, standard phone and the web to send calls to any number or phone. What is so innovative about this technology is that a business can just use one number and connect many phones through call routing no matter where they are located. It is a good way to unify the business under one number. No need to give out multiple numbers, you can reach people even if they are in the office, at home, on the road or virtually anywhere.
Companies like phone.com offer office phone systems with features such as those I mentioned. This particular company also offer endless extensions, customer greetings, conference calling, advanced voicemail, caller analytics, simple and flexible pricing and 24/7/365 customer support. As of the date of this writing, price per month is $9.99 (100 minutes and 1 number) then you can add the pay per minute (2.5 cents to 3.9 cents) plan or the unlimited plan (+from $19.99/month per extension).
Sounds interesting? Why not sign-up for their free 30-day trial to see if it is the right office phone systems for you.