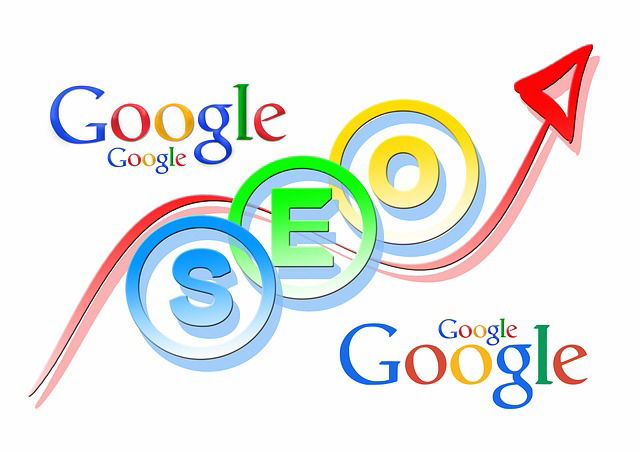 Why Your Business Needs to Show Up In a Local Search
Gone are the days of getting the phone book out of the closet and looking up an area business. In the last five years, people have used the Yellow Pages 50% less than in the past. Today, people are conducting searches online, both via their computer and through their smartphone.
Why Your Business Needs to Be Listed
If your business doesn't show up in local searches, you're at a great disadvantage. Online searching is the number one tool for finding business information. If you do not show up in an online search, it's almost as if your business doesn't exist at all. The good news is that most of these search directories are easy to use.
Where You Should Be Listed
There are many places where you should list your business. Whether someone uses Google to find a business in your industry or they perform an ASIC search online, your company should show up in the results.
1. Google Places for Business
Since Google is the primary search engine out there, with approximately 6 billion searches every single day, this should be your first step to showing up online. Registering is free and your business will show up both in searches and on Google Maps. Moreover, customers can leave reviews on your Google Plus account.
2. Bing Places for Business
If someone is not using Google, the odds are good that they are using Bing. Like Google, it's free to register with Bing. In addition, you can add multiple locations for the same business. You can also include extra content, like videos and photos.
3. Yahoo! Local Listing
It is free to list your business with Yahoo! For $9.95 per month, you can add photos and a business description. For $29.99 per month, you will get the most exposure possible and you will be added to more than 40 other directory listings.
4. Yelp
Consumers who want to check out a business head to Yelp. For companies that like word-of-mouth-marketing, Yelp is a great place to setup a profile. In addition, you can create deals for your customers, send private or public messages, and check out business trends.
5. Merchant Circle
This online directory is ideal for small businesses. Merchant Circle has free marketing tools to help promote your business, they offer advertising options, and they will let you create a business blog right on the website.
6. Yellow Pages
The actual, physical Yellow Pages may be outdated, but the company smartened up and took their services online, making them one of the most popular search engines on the Internet. You can list your business in their directory, add advertising, and access lead generation services.
7. White Pages
This search directory lets you list your business and it offers both advertising opportunities and premium text messaging for companies that want to get in on mobile marketing.
8. Superpages.com

The great thing about Superpages.com is that it has a few features that other online directories don't, like cars for sale, tips for finding businesses and search categories, weather listings, an option to sign-in with Facebook, and even lottery results.
If your business isn't included in local searches, you are missing out on reaching a huge portion of your audience – how will they know you're out there if they can't find you? Since most of these directories do not charge for a listing, set aside an afternoon to apply to them, then watch your customer base grow.