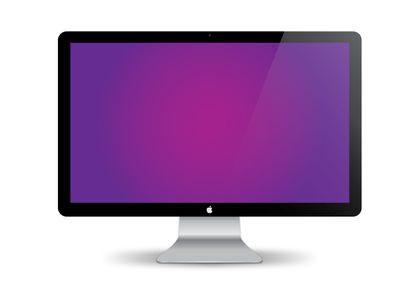 Up until recently, it has been difficult to purchase a refurbished Macbook from anyone but Apple. Purchasing a used computer is generally an iffy business. One never knows the reason an individual is selling their old computer.
Ordinarily, the original owner has had difficulty with the hard drive or has inadvertently picked up a virus or malware that is not easily fixed. However, it is possible to purchase a refurbished computer from a company with experience in the process of repair, cleaning, and testing that particular brand of computer. Frankly, Apple has set a high value upon their refurbished computers because their prices are only slightly less than that charged for the original, new, computer.
These refurbished computers come with a 90-day warranty on parts and labor, ensuring that the computer or parts that you have purchased are in working order. The customer service department is helpful in assisting with difficulties that may arise and finding computers that their website may not list.
Parts for Your Mac
Used Apple parts are available for those Apple users wishing to perform their own repairs and memory upgrades. As Apple users are aware, reliable sources for these parts have been difficult to find. DV Warehouse is certainly that place without the difficulties experienced when purchasing from a private party.
A wide selection of choices for computers and parts make your computer purchases easier and less expensive. This vendor will accept purchase orders from schools and governmental entities to allow better use of budgetary dollars.
Why Invest in a Mac?
Macs are an excellent way to teach the youngsters in your life about computing. Inbuilt in each Mac is a Parental Control feature that will prevent children and teens from accessing dubious websites. In most cases, Macs are less susceptible to damage than most computers. Purchasing a refurbished MacBook can reduce the outlay and monetary risk that you have when providing a fully operable computer for your 'tween or teen-ager.
As computing and technology become more important to the youth of our country, parents and guardians need to assist the schools in familiarizing individuals with the Internet and making information more accessible. Of course, as a responsible parent or guardian, you will place the family computer in a common area where usage can be monitored.