This post brought to you by Ditch The Space. All opinions are 100% mine.
Internet technology is so popular nowadays that it encompasses almost every facet of our modern life – even renting out spaces!
Decades ago, people relied mostly on print ads, newspapers, word of mouth, referrals, radio and telephone to look for apartments or retail space to rent. Today, with just a click of the mouse, you can already find thousands of listings for rental spaces – without the need to leave your home.


An example of an online marketplace that connects people who want to sublet their space to others who are looking for short-term space is Ditch the Space. This is a new site but it already has quality listings for apartments, lofts, and office and retail spaces. It features listings that usually include incentives such as furniture included, plasma TV included, discount on rent and free gym memberships.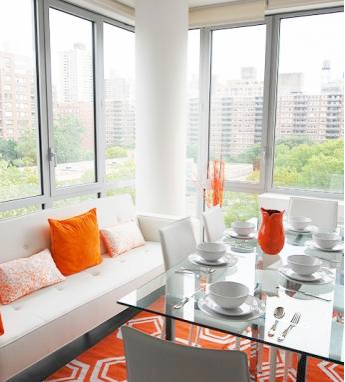 Let us take for example a listing that I found entitled "Large Studio in Upper Manhattan" which sublets a studio apartment in Hudson Heights, Manhattan for $1,400.00 a month. This property is less than two minutes walking distance to the A Express train and a 10-minute walk to beautiful Fort Tryon Park. If you get a hotel in the area, that will cost you about $100 to $500 per day (depending on the hotel). You can already save if you intend to stay in Manhattan for a couple of weeks but not long enough to get an apartment lease – plus, the one who listed this property will pay your $100 application fee too! Indeed, Their Ditch Is Your Gain.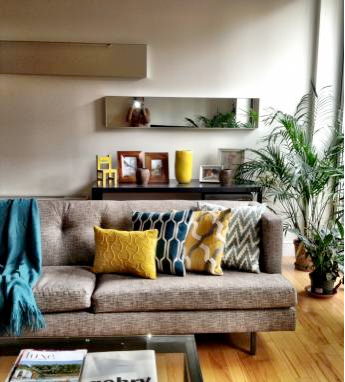 If you are stuck in apartment or rental space, why don't you sublet the space so that you can get out of that place? You can list it at Ditch the Space for a fee that is as low as $4.99. Just sign-up at Ditchthespace.com, upload videos and pictures, receive inquiries, arrange a showing, negotiate the terms and fill your space with a responsible tenant.
Aside from short-term renters and lease "ditchers," this site is also designed for real estate agents and brokers.
The company currently has an aggressive marketing strategy, advertising on TV on channels like CNBC, ESPN etc., and running a $1,000 sweepstakes on their Facebook page. You can also check out the Ditch The Space's Blog to learn more about their Premium Service for brokers and property managers.