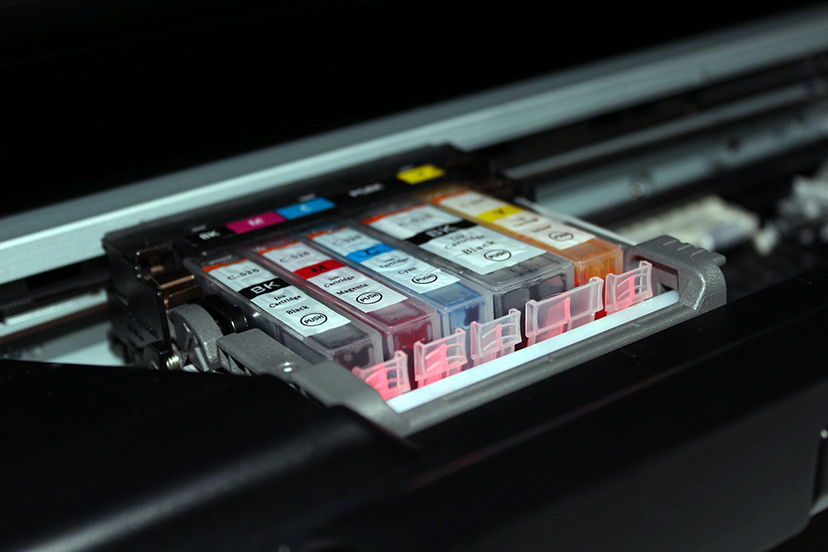 The cost of an efficient printer will vary based on its basic features. If you plan to buy a printer for your business, you must consider its typical usage so that it can support your daily productivity requirements.
Laser Or Inkjet
Although a laser printer is useful in offices, an inkjet printer is a better device for complex printing tasks. It can print big spreadsheets and professional presentations with ease.
Usually, small business owners will only need one multi-function printer. However, bigger offices may need around two mono printers for basic printing tasks and a few advanced units for professional business documents.
Bonus Advice
On busy business days, always examine your printers closer. If some documents do not print evenly, the print head may need cleaning.
Batch Savings Considerations
Businesses save a lot of money by printing their documents in batches. To print this way, you must program the printer software before you begin a printing task. Batch printing is not an easy task for a laser printer since it still needs to warm up. Inkjet printers print batches faster because they never need to warm up or cool down. Although there are many printer manufacturers, only certain printers have batch-printing features.
Reduce Printing Costs
To lower your printing costs, invest in an inkjet or laser printer that prints on both sides. If you have clients who care about the environment, the double-sided documents will impress them.
Many businesses also use managed print services to decrease their printing costs. These services are valuable because professionals monitor all printing tasks.
In certain situations, print your documents in draft mode. Draft documents print much faster and use less ink.
Print document in color only when it is necessary. Color cartridges cost more than black ink cartridges. In addition, color printing uses more energy.
In some cases, certain documents may not print right away. However, never press the print button numerous times because you could end up wasting ink. In this situation, you should examine the printer queue. Usually, other documents may be delaying the printing process.
When ink is low, scan your documents instead of coping them. Once scanned, simply email them to your clients.
To reduce your paper costs, buy recycled paper instead of traditional paper.
Managing printing expenses can be challenging; however, if you use efficient printers and print properly, your overall costs will be reasonable.