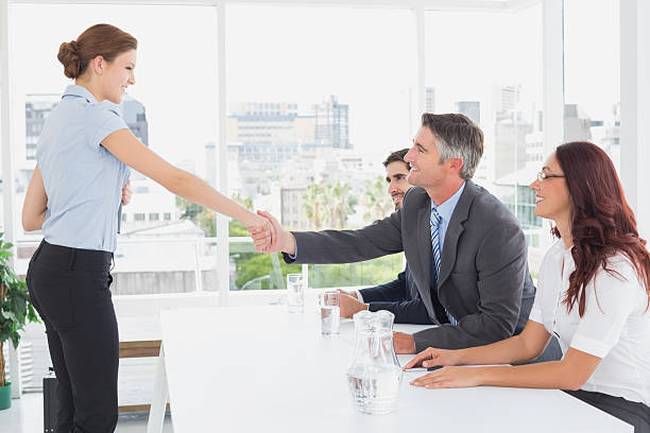 Working in the communications industry, technology plays a big role in your day-to-day job duties. A computer will be accessed at some point during your workday and you may be asked to conduct an interview on the fly, without much time for preparation. The good thing is, technology has advanced so much that an entire interview can be kept digital. You can easily type out a list of questions to ask and points to make, take that along with you and record the rest. Technology makes interviewing easier.
Short Video Recordings
If you have a high-quality cell phone or portable video recorder, take a short video to use with your interview piece. A great video would be discussing the most important topic of your interview and asking for an opinion in response. The statement made can easily become a documented quote in your completed piece.
Dictation
It is nearly impossible to write down every word someone says during an interview, even using shorthand code. Digital dictation equipment, such as portable recorders and recorders with microphones, are ideal. You can easily record the entire interview, save it and then go through the interview bit-by-bit to complete your piece. One of the benefits of using the dictation equipment is that you can pause, rewind and fast forward as often as you need to without worrying about losing any information.
Transcribing Notes
Transcribing your article or interview into written words from a recording may take some time. It is important to listen to bigger chunks of information and transcribe the relevant pieces only. You can include an additional page for other notes that can help you add body to your completed piece later.
Voice-to-Text Writing
In combination with dictation equipment, consider a voice-to-text program to help you complete assignments faster. You can use these for articles, promotional advertisements, term papers or even compiling interview questions. Proofreading once the project is complete is required as the programs type what they hear and how they hear it. Only by proofreading will you find mistakes or typos, which as sometimes caused by user error or failure to enunciate.
Closing Thoughts
Looking like an expert and acting the part during interviews is easier with technology at your side. Those being interviewed likely want to get it done and over with, which means that you need to be prepared. Technology helps you work faster and the interviewee return to his or her job/job duties in a more timely fashion.