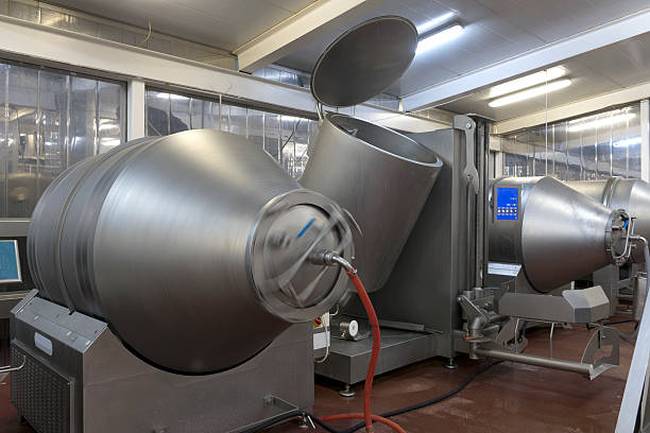 If you work in a factory, you are probably already aware of the importance of industrial blenders and mixers. Shopping for them, however, can be a difficult and time-consuming task. Let these tips help you narrow down your search if you are in the market for commercial blenders.
1. List All of the Types
There is no shortage of industrial mixers on the market. Before you start comparing and contrasting random items, it might be worth your time to separate them into categories. Here are just a few blender types that you will see as you browse product catalogues:
Jacketed blenders
Ribbon blenders
Cone blenders
Paddle blenders
Fluidizing blenders
Single- and dual-shaft blenders
Make sure that you do your homework about the various types of blenders before committing to any one in particular.
2. Consider Speed
Different mixers work at different paces, so if you are under a time crunch, you will want to buy a high-functioning unit with advanced speed settings. You might also want to invest in a continuous blender rather than a non-continuous one. If you are ever confused about your options, call the manufacturing company and ask about their fastest blenders; they should be more than happy to point you in the right direction.
3. Look at Different Features
Buying an industrial blender is a lot like buying a car. While they all have the same general function, their special features and add-ons can make a world of difference when it comes to actually handling them. For example, did you know that some blenders come with mirror finishes to help you keep things clean and neat? Were you aware that you could buy blenders with adjustable legs and overfill lids so that you never have another accident?
4. Think About Long-Term Value
While cheaper blenders might feel like a better choice in the short-term, you will rue your decision a few years from now when your unit starts to fail. It is always better to go for long-term value when it comes to industrial blenders and mixers. Even if it costs you a little more upfront, something with a stainless steel finish and top-notch construction can serve you for a very long time, so you will recoup your costs eventually.
As you shop for blenders, you will want to keep the important things in mind. Let these tips guide you towards a smarter, better-informed purchase decision.