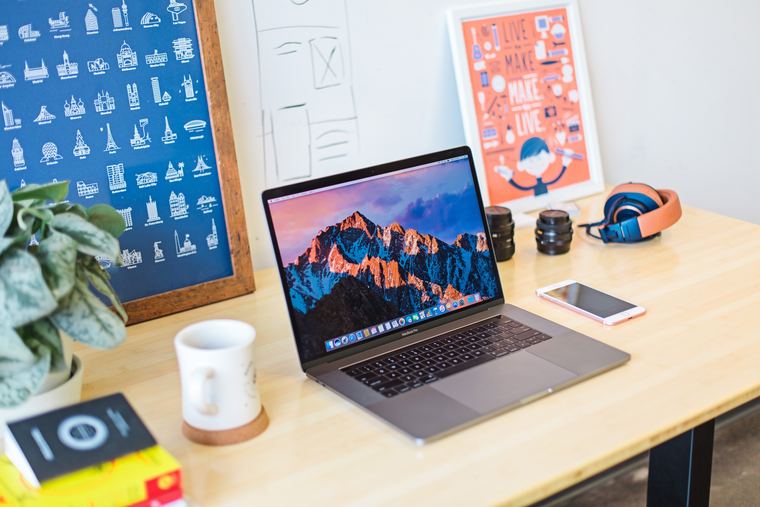 Do you have an idea for an online business that you want to launch in the near future? If this is the case, there are varieties of things that you will need to be squared away before your online business can become a reality. One of the most crucial decisions that you will need to make involves whom you will choose to design your website. You will most likely not possess all of the coding skills that are required in order to effectively design a site that looks professional and functions correctly. Therefore, you will need to hire a company to perform this task for you. Here are a few tips to assist you in tracking down a reputable web design company.
1. Pay close attention to the amount of experience that the web design company has.
How many years has the web design company been around? Do not get involved with a company that just started doing web design work a few months ago. Your new online business website is far too important to leave its design in the hands of inexperienced web designers. This is why you need to look for a web design company that has existed for at least four years. A company that has been around for this long has attracted a solid client base. This means they are doing high quality work. Standard Beagle Web Design has a great deal of experience designing a wide variety of websites for their clients.
What types of sites does the web design company typically work on?
Many people make the mistake of thinking that web designers will be able to design any type of site they require. However, this is simply not the case. You may come across a web design company that typically creates medical websites. However, you might need them to design a website for a construction company. The requirements for these sites are quite different. Therefore, it is always a good idea to hire a company that has designed other websites that are in your particular industry.
Which web designers have been hired by business owners in your area?
You should get in touch with some local business owners and find out which companies designed their sites. Talk to these people about their experiences. Are they happy with the work their web designer did for them?