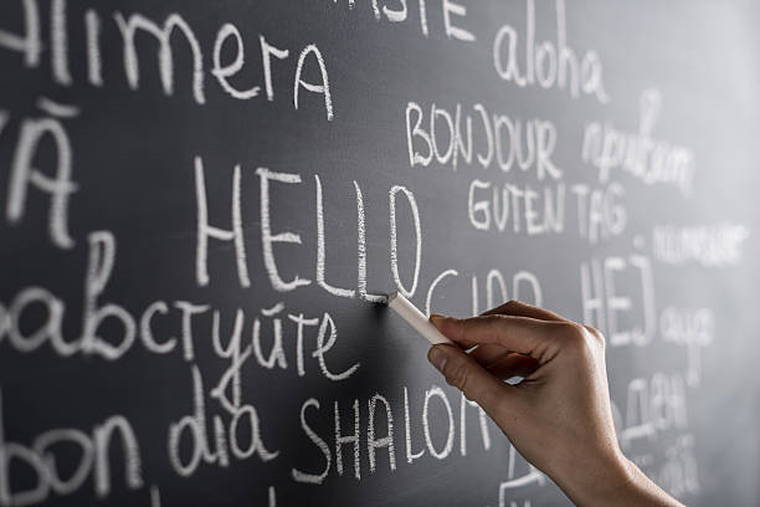 Fluency in one or more foreign languages not only makes it easier to communicate with others on vacations or business trips, but it also makes it possible to seek employment as a professional interpreter. With both agency positions and freelance opportunities available to interpreters, it is easy to see why fluency in multiple languages is something that so many people desire.
Working at an Agency
The fact that Google sees queries such as, "interpretation services New York City" so frequently suggests that there are plenty of opportunities at agencies for interpreters who are ready to put their fluency skills to the test. Agency work as an interpreter tends fall into four major categories, including business, legal, government and medical interpretations. Because each of these are areas in which miscommunication could have serious consequences, vetted agency interpreters are often hired to ensure that mistakes are avoided as often as possible.
Before seeking a job as an agency interpreter, however, individuals should know that they will often be required to have at least five years of experience, possess expertise in the subject matter that they will be interpreting and hold credentials from the American Translator's Association or one of its foreign equivalents. Other agencies will require interpreters to be native speakers of the language they wish to interpret, and still others require ongoing training after an interpreter begins working for the agency.
The Freedom of Freelance Interpretation
Freelance interpreters will likely be able to find employment with less rigorous standards, which may make it easier for them to gain the experience that they need to work for an agency. Although the pay may not be as high as a freelancer, the freedom of subject matter and the convenience of setting one's own schedule may more than make up for lesser pay. Additionally, freelance interpreters will find that most of their counterparts are also working independently; this alone suggests that many freelance interpreters prefer to strike out on their own rather than work for an agency.
Putting Language Skills to Work
Whether an interpreter chooses to work for an agency or opts to freelance, the global use of interpretation services is on the rise, which means that there will always be plenty of work for those who make language their area of expertise. Interpretation is a great option for those who prefer to forgo careers that are somewhat more traditional.