Mobile friendly seems to be a buzz word these days. It's no secret that many people use mobile devices to do everything from shopping to paying bills. More than a phone, a mobile device is a mini hand-held PC to most people. Growing evidence continues to support this fact every day.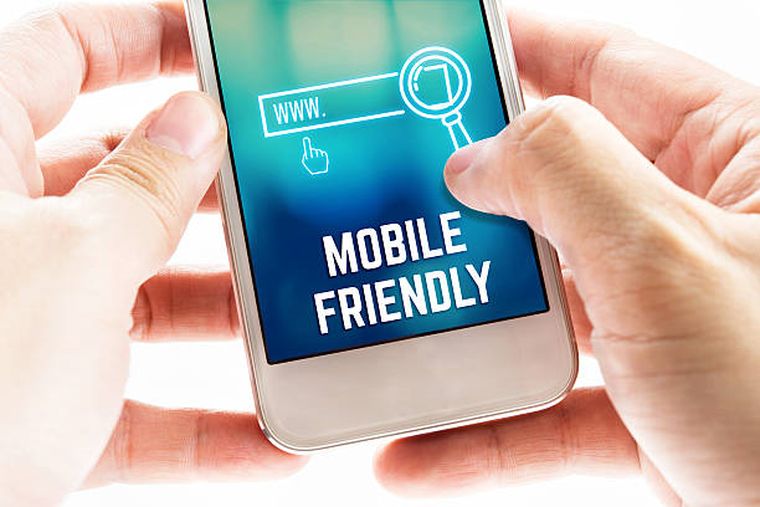 The development of apps for mobile devices continues to explode as well. Apps themselves run the gamut from games for entertainment to functional ways to maintain grocery lists or find stores. The functions and uses are endless. Furthermore, this trend has not gone unnoticed by Google. Websites that are mobile friendly receive priority in ranking and appear in more search results. This is evidence that anyone with a web presence should make sure that their site is mobile friendly.
Mobile-Friendly Websites have Priority with Google
Google's recent mobile friendly algorithm update gives priority in ranking to websites that have a mobile friendly presence. This means that your business will rank higher and appear in more search results if it's optimized for mobile devices. Conversely, it may be bad news for those with websites that aren't mobile friendly. Lower rankings and less visibility may be what you have to contend with.
Mobile Device Use Continues to Explode in Growth & Function
People use their phones to shop, play games, watch videos, and pay bills. However, mobile devices have become functional for many other things as well, making them a force to be reckoned with when it comes to the traditional pc. In fact, in some ways, mobile devices are giving PC's a run for their money. Research has shown that a growing number of people are choosing to use their mobile devices instead of their PC's as a way of avoiding expensive internet costs. For many, a mobile device provides more value. They have phone services and the internet all in one handy convenient device. This is proving itself as a more cost effective choice.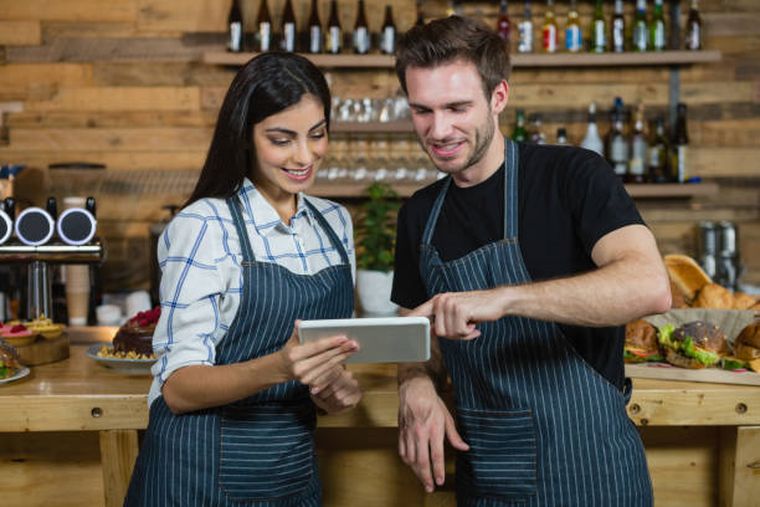 You Will Retain & Build Your Customer Base Faster
Because the use of mobile devices is so widespread, not having a mobile friendly web presence can result in the loss of existing customers and potential customers. Convenience always adds to the user's experience. A website that can't be accessed on a mobile device becomes obsolete for the user who conducts many of the important details of his or her life on this type of device. It's important that a website be both accessible and functional on any device that a customer may attempt to use. This adds convenience and functionality to the UX, which is what most users are looking for. That new gas station engineering california app is no good if it doesn't work across a variety of different mobile devices.
Stay in the game. Optimize your website so that it's mobile friendly. You will grow your customer base, as well as keep the ones that you already have. Mobile devices are here to stay. Join the wave.