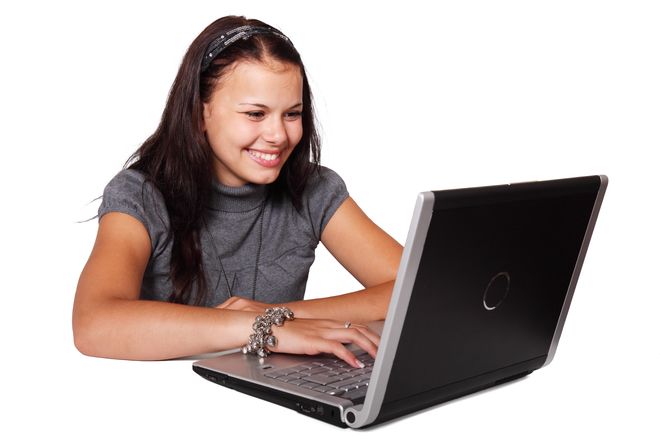 Is your computer or laptop powering your business and life? If your answer is yes, then you probably know the importance of keeping your laptop powered all the time. Since not all places have power outlets, you should carry those power supplies with your computers. One important thing to look for in power supplies is its ability to charge easily before the user leaves the house, and then run for hours when work must get done.
For Travel
Power supplies are great for people who travel a lot. This is especially true for those who travel to remote places without power outlets or go on long travels (like long plane or train rides). A remote power supply will help the traveler get the work done no matter where they are.
For the Office
Many people find that they must move around the office if they want to be productive. There are more and more open offices in the global economy, and productivity can now be equated with mobility. Employees may not want to carry around a charger cable, but they can bring along a small power supply that is made just for their computer.
For Presentations
No one wants to have a power cord or charger make their presentation look bad. The independent power supplies that people use make the presentation look more streamlined. Also, the power supply makes people look prepared as they get up in front of a boardroom full of executives.
For Safety
The remote power supply that many people use is not dependent on the power in the building. The power could go out in the building, but the independent power supply will run for many hours until the power in the building comes back on. The files on the computer are safe, power surges are not a concern and the computer will run safely for many hours. When people want to power their computers safely, they can use a power supply that travels with them wherever they want to go. When they learn more about these power supplies, they can change the way they travel and work.