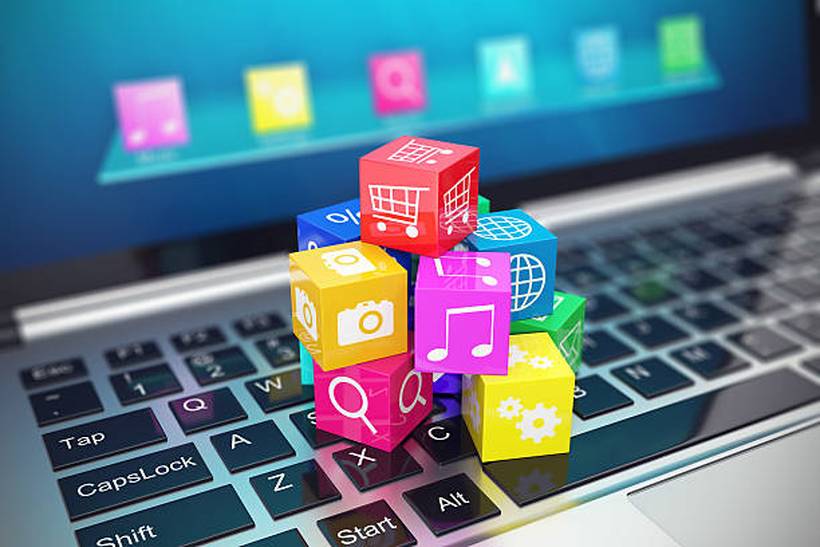 When you are just starting a web site, picking a domain name could already take much of your time. Once you've found a domain name that is available, choosing a web host becomes another difficult task to tackle.
Choosing a Web Host
The question that's been asked of me many times before is which web host is better than the rest. This is quite a hard question to answer because the answer depends on many factors, especially the requirements of your project and your personal consideration. For some people, price is a major deciding factor while others will consider some compromise between services and cost. There are also some website owners are willing to pay more for better features and services. It is no wonder why I always say "it depends" when asked the question about which web host is better.
Today, I'm going to discuss the features of the web hosting services of 1and1, specifically the comparison between their basic, unlimited plus and unlimited pro packages.
Before going into the comparison, let me point out that all the 1&1 Web Hosting
plans include 1&1 SSL certificate that could give you some plus points when it comes to Google visibility. In addition, their plans also include a free domain name, over 144 apps of 1and1 Click & Build applications, and phone and email support (sorry, there's no chat support available). They also offer daily backup, webspace recovery (recover website data that was accidentally deleted), geo-redundancy, email services, domain privacy, and a lot more.
To make it easier for you to see the differences, here are the features of 1&1 Web Hosting
packages in tabular form:
| Features | Basic | Unlimited Plus | Unlimited Pro |
| --- | --- | --- | --- |
| 1st Year Discounted Price | $0.99/mo | $4.99/mo | $8.99/mo |
| Regular Price | $7.99/mo | $9.99/mo | $14.99/mo |
| Number of websites | 1 website | unlimited websites | unlimited websites |
| Webspace Storage | 100GB | unlimited | unlimited |
| Memory | Up to 2.5GB RAM | Up to 6GB RAM | Up to 9GB RAM |
| FTP Accounts | 1 | unlimited | unlimited |
| Email Accounts | 500 | unlimited | unlimited |
I have used 1&1 Web Hosting
in one of my sites. Their current $0.99/month deal for the basic plan can't be beat right now especially if you are just a newbie blogger since it also comes with free domain name and domain privacy for the first year. The 1&1 SSL Certificates
is also a major advantage for search engine optimization (SEO). You could learn more about 1and1 hosting by clicking on this banner:


Disclosure: This article contains affiliate links, It means that if you purchase a product after clicking a link on this post, I may earn a commission from the sale. If you find this post helpful in making your purchase decision, please use the links above. Your support is greatly appreciated.